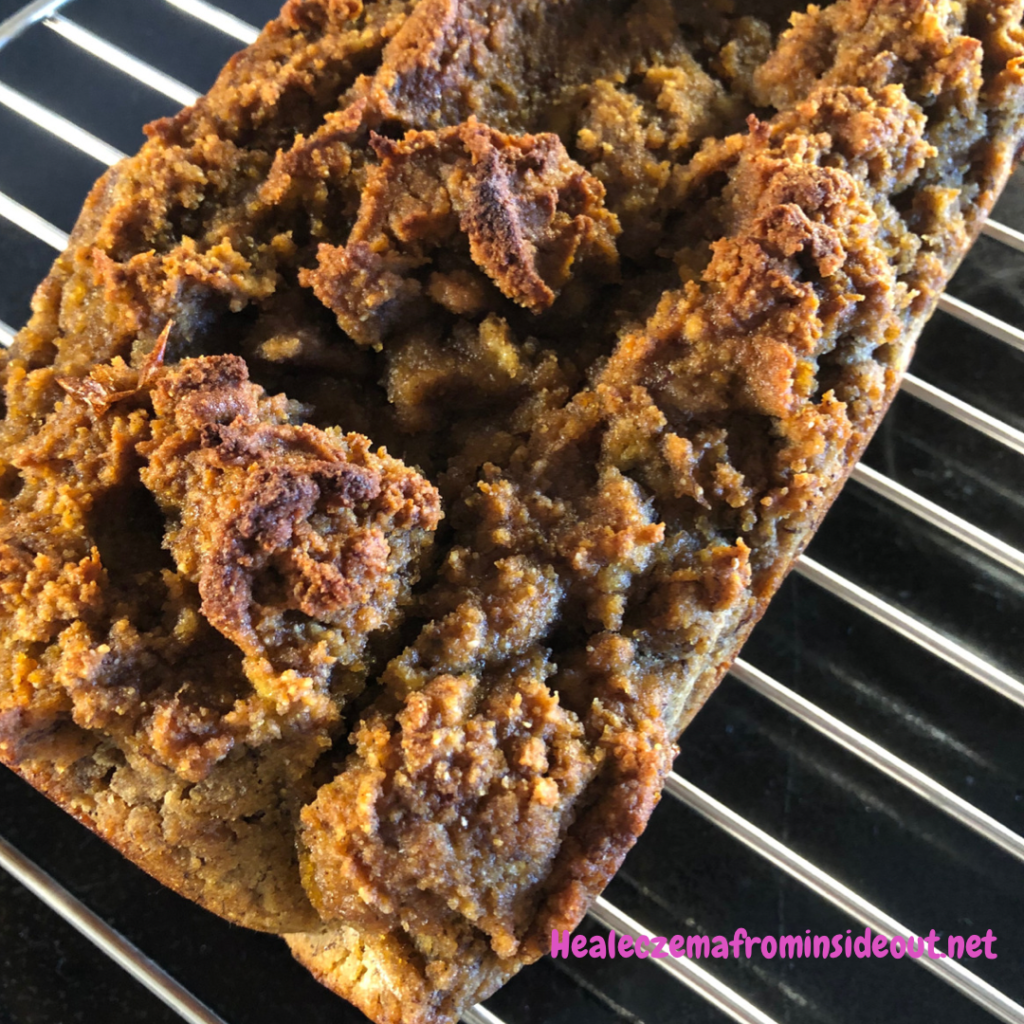 I have been eating fewer carbohydrates for a really long time now. I don't classify my diet as anything but it is leaning towards the Ketogenic or Carnivore diet.
And yet, I allow myself to eat honey such as manuka honey or raw honey, less refined forms of sugar such as coconut sugar, and "zero-calories" types of sweeteners such as monk fruit and stevia.
This is my favourite banana bread recipe that I finally settled on after trying a few different ones.
It is very moist and has the perfect sweetness! Enjoy!
Ingredients:
<WET>
3 Banana (with lots of black spots)
1/2 cup Honey
1/2 cup Coconut oil or Grassfed butter (melted)
3 Eggs (beaten)
1/2 tsp Vanilla extract
2 tsp Lemon juice
<DRY>
1 cup Almond flour
1 cup Coconut flour
1 tsp Baking soda
1 Tbsp Cinnamon powder
Pinch Himalayan pink salt
INSTRUCTIONS:
Preheat oven to 320 F. Lay a parchment paper in a 9×5-inch loaf pan.
Melt the coconut oil or butter in a glass bowl in the oven. (I do this while I'm heating up the oven to 320F).
In a medium bowl, whisk all the dry ingredients until well combined.
In a larger bowl, mash bananas with a fork, add butter, honey, eggs, and the rest of the wet ingrediets, and whisk untill well combined.
Add combined dry ingredients to wet and mix well with a spatula untill all the flours to be incorporated into the batter.
Transfer the batter into the prepared baking pan. Bake for 50-55 minutes untill a toothpick inserted into the center of the loaf comes out clean. (I check at 50 minutes and if a toothpick comes out clean, leave the loaf in the oven and turned it off, then wait for 5 minutes before taking it out.)
Let the bread cool in a pan for 10 minutes. And then transfer it to a wire rack to finish cooling.